Happy Holidays from Paddywax Candle Bar! 
Your mini candle has been hand crafted using our Cactus Flower fine fragrance!
LIKE WHAT YOU SMELL?!
Join us at our store for an experience you won't forget!
Treat the candle lover in your life to a Candle Bar Gift Card this holiday season! 'Tis the gift that keeps on giving!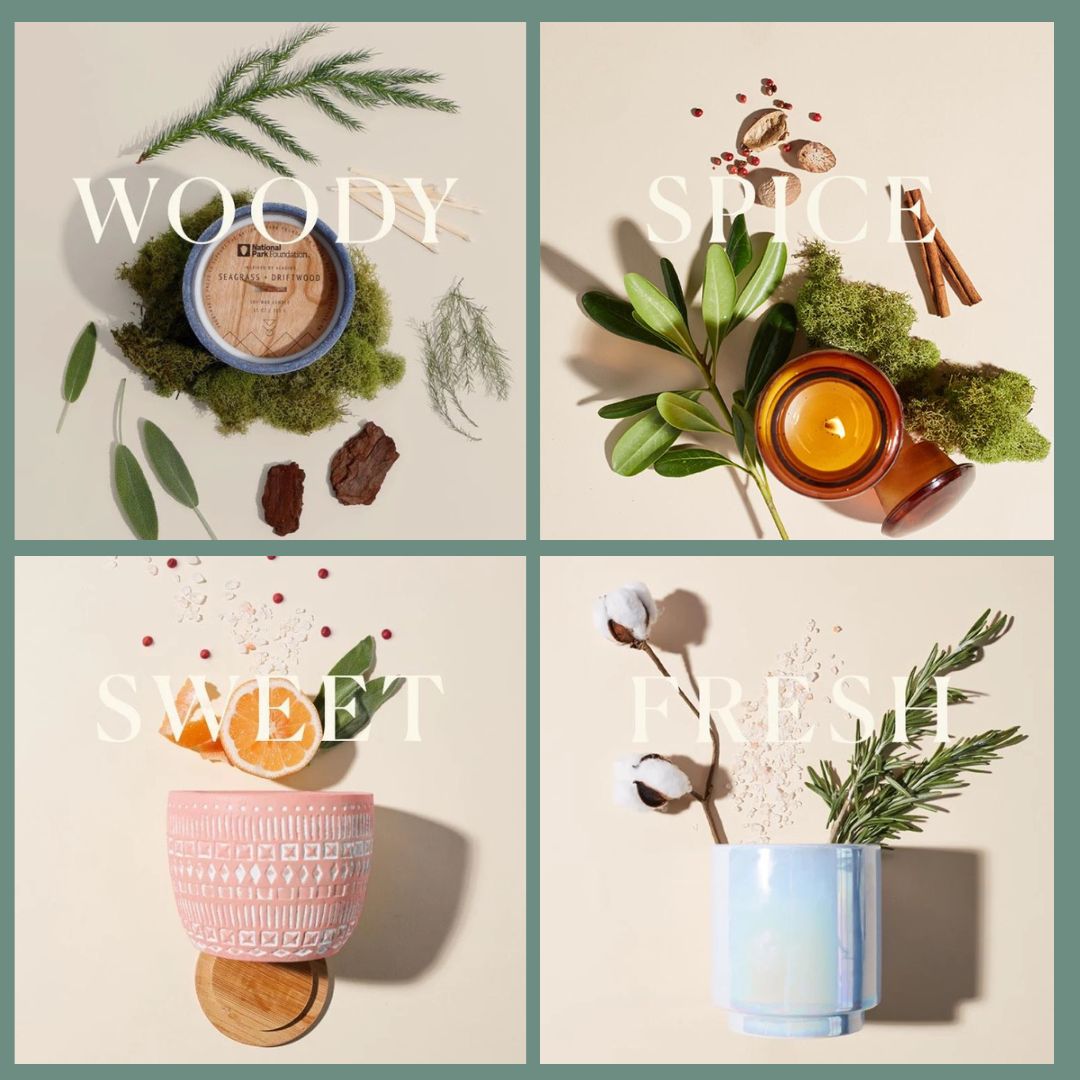 Find Your Fragrance
Looking for an alternative scent to Cactus Flower? Try our Online Fragrance Finder to discover a scent that best suits you! Or visit us in Bath at our Candle Bar Store - where you can smell our fragrances in person and pour your own customised candle in one of our Workshops!
Fragrance Finder